Online Advertising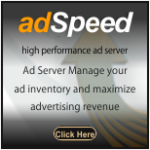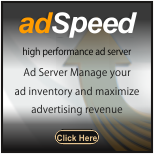 Online advertising is very popular way of advertising through internet existed in the market in the last few years. The business or website owners do advertising in order to promote their brand or business among the people. This type of advertising helps both the advertiser and the publisher.
Online advertising consists of e-mail marketing, display or banners ads etc. There are many other types of online advertising that are stated under.
Types of Online Advertising
1. Displaying PPC ads:
For bringing the targeted audience to your company this PPC ads are major asset to your business, if the company has the resources financially. With PPC ads the traffic will increase enormously. Pay-per-click advertising will have the huge competition and small business need to have great experience in using PPC ads. This is most significant part of the advertising.
2. Blogging and Guest Blogging: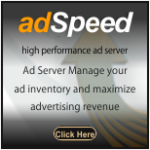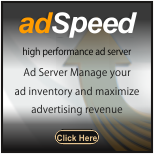 This helps your business or company a lot. It can integrate with the website you are having for your company. With blogs marketing or advertising can be done easily and effectively. Blogs will have many advantages as if you can publish the latest happenings in the company, speeches etc. This will make the people know about your company. Business blogs also helps in building relationships with clients and interact with your customers.
3. Social Media Marketing:
Some people think that advertising through the social media will not have much impact on your their business but it is wrong. Social media marketing brings more traffic and it is spreading vastly among the people. You must have some profiles of your company in social media sites like twitter, face book etc. and if you link this pages with your business blogs it will have major affect.
4. Affiliate Programs: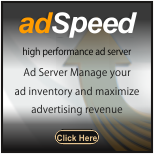 If your business is small and cannot afford more than it is better to go for the affiliate marketing. It is cost effective so it can be used by small business without running big campaigns. Affiliate marketing is nothing but helping each other i.e., when it comes to website one is driving traffic for another i.e., it is rewarding other businesses. Many affiliate programs will use CPA i.e., rewarding the affiliates for specific actions.
5. Email or SMS Marketing:
Email or SMS marketing is marketing. These are direct ways of marketing because here the messages or mails are sent directly to the customers containing the business or brand information.
These are some of the best ways of advertising through online and this will bring great traffic and revenue to your business.