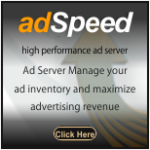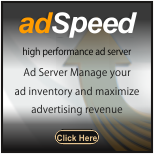 As in case of other marketing strategies, you need to have clear picture of how this marketing technique benefits you. Since banner advertising has been used for so long, it is considered best advertising options. Let us have a look at the pros and cons that are associated with using this type of marketing strategy.
Pros of banner advertising
Banner advertising can highly benefit your business by announcing new products, building your brand and driving sales. Following are some advantages of banner advertising :
Finds new customers : With the help of banner advertising, you are able put your message right in front of the people that will be easily available to them. Introducing yourself to new customers in an ideal way to win new businesses.
Builds your brand: It is one of the most important assets for any business. If you build customers' trust, it will help you attract them to your business to purchase goods and services. Banner advertising allows you in getting your website name and also your company's logo in front of your customers.
Easier and cost effective: One of the advantage of banner advertising is that, it is cost effective as they are easier and quicker to manufacture. Cost of banner adds makes possible for any business to use it as a marketing tool.
Getting more traffic: With the help of banner advertising, you are able to attract people on large scale to your website.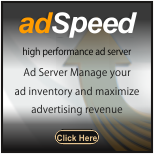 Cons of banner advertising
Although banner advertising is beneficial to businesses, there are some drawbacks of this marketing tool, which drive many business owners away from opting for this type of advertising :
Overload of advertising: Every marketer wants to attract the attention of the consumer, thus providing too much of information. The only solution is to develop a campaign that is creative thereby cutting down the clutter and making it in a way that will connect you with your target audience.
Many choices: There are many number of websites that make difficult to identify the one which will be the most effective ones to target your audience. To select an appropriate site, you need to research more that will be best for your product or service.
Scope: Still there are many people who rely on traditional type of advertising in order to gather information on a particular product or service, thus making banner advertising a poor tool for marketing.
In view of these pros and cons, you need to make a balanced choice. Research well and take professional experts' help.