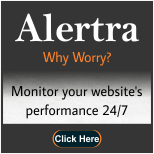 As the owner of a website it's important that you know what downtime is, its types and how it affects your website performance. These are the major factors that every website owner should be aware of. In general, downtime of the website is in which your website is unavailable to your potential users and it is inverse of the uptime. Downtime can be of scheduled or unscheduled. There are a few points of difference between the two. This article briefly discusses the issue.
Scheduled downtime
Also known as planned downtime, scheduled downtime involves shutting down the system at a particular scheduled time for maintenance. Scheduled downtime includes, patches to the system software which requires the change of system configuration or up-gradation and other system maintenance.
Scheduled downtime is done when alerts shouldn't be sent to the host even when the data is reported, which would normally trigger alerts. Downtime is scheduled at various levels i.e., from group level to instance level. The important point here to note is, the customers should be intimated about the downtime and about the alternative arrangement as you are planning ahead for the downtime, so that your business productivity will-not affect.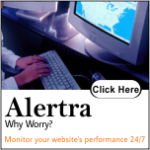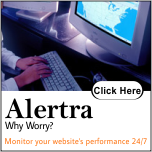 And, make sure the alternative arrangements for the customers without affecting the productivity of the business during the downtime.
Unscheduled downtime
Unscheduled downtime also known as the unplanned downtime, which may occur due to some issues. It includes, software failures in the system, which is one of the most common causes for the website downtime or else the network failure in the infrastructure provider.
There are also many other causes for unscheduled downtime. As the administrators may-not know when the unscheduled downtime occurs, they cannot intimate their potential users, which can affect the productivity, revenue, reputation and other aspects of the business. In-order to avoid this problem, website owners should hire a reputed web-hosting or website monitoring company. They can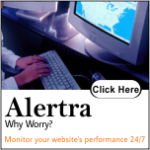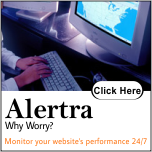 help their clients in avoiding such problems and intimate them when the website is facing the downtime. They also identify what really causes the downtime and takes necessary actions accordingly. This may reduce the impact of the downtime on the website.
Unscheduled downtime affects the business more than scheduled downtime does. Be aware of these facts and know what steps to take when a downtime occurs and to overcome the situation.