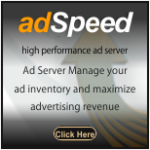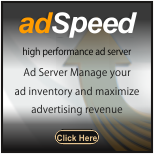 To remain competitive in marketplace, to create brand image, and to attract customers all businesses need to implement marketing strategies. The selection of marketing tools also depends upon the strategy. There are many differences between online advertising and traditional advertising. Traditional marketing includes direct mail (such as brochures and catalogs) print, radio, television, and billboards. Online or Internet or cyber-advertising includes banner ads, websites, forum postings and emails. Now we will see the main differences between online advertising and traditional advertising.
Tracking: The ability to track interest is an important difference between online advertising and traditional advertising. Internet advertising is easy to track. Through the internet the marketer can track number clicks for each banner. Also, they can track conversions of leads to sales, and correct their marketing strategies accordingly. Here, there is a possibility of consumer behavior observing, as, on which offer they mostly clicked and how they are compared the products, etc. In the traditional marketing there is no possibility of tracking the customers as like in the online advertising.
Exposure: Online advertising is operational 24 hours in a day, and provides global exposure. Until users are online, they cannot see the ad anywhere and at any time. But in case of traditional marketing, the ad will reach on that particular publication when it is in print edition and on a particular time when it is broadcasting. The people may or may not read the print edition, see or listen to the broadcasting advertisement. Barring this, it will not repeat.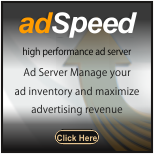 Niche advertising: In traditional advertising, the companies have to depend upon the magazine or newspaper circulation, or on television ratings. The main problem with this method is, knowing exactly about who viewed or read will not be possible. Generally, people do not watch the commercials. On the other hand, when a website is more popular, we can place the ad there or the advertising companies according to their parameters and we can get the complete tracking.
Audience: The audiences are unique to each business. For example, young people usually check updates through their phones, laptop or any other media using Internet, so for them it is better to target through Internet. Children may watch cartoon-shows on television, so advertising in the television will be a good result. On the other hand, elderly people may prefer paper or other print media to read the news, for them print media is preferable. So the targeted customers will decide the traditional or online advertising.
Even though both online and traditional advertising have advantages, each has its own capabilities to reach the customers. As per the product, budget and the targeted customers, businesses need to make their advertising strategies.